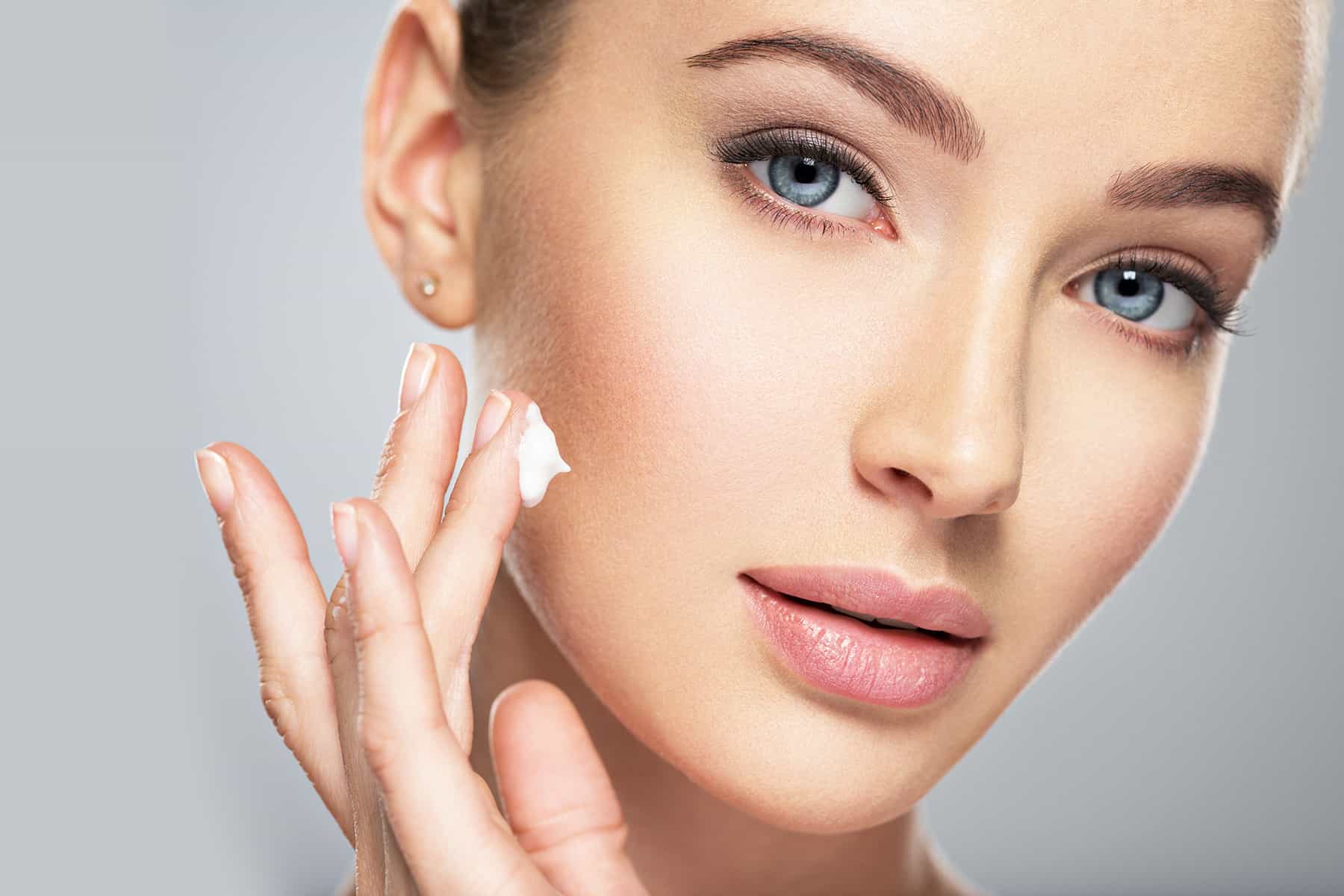 Quality Skin Care & Aesthetics in Winnipeg
We are your PARTNER in skin care!
Our goal is simple. Make our clients look and feel good! Taking care of the skin and maintainance of physical beauty is our top priority! We worked with utmost care and dedication to meet our clients needs.
At Microderma Skin and Laser Aesthetics, we assure every visit is worthwhile. We offer advanced facial treatments with guaranteed results.
Our passion and experience combined speaks for our credibility to help you glow and shine naturally!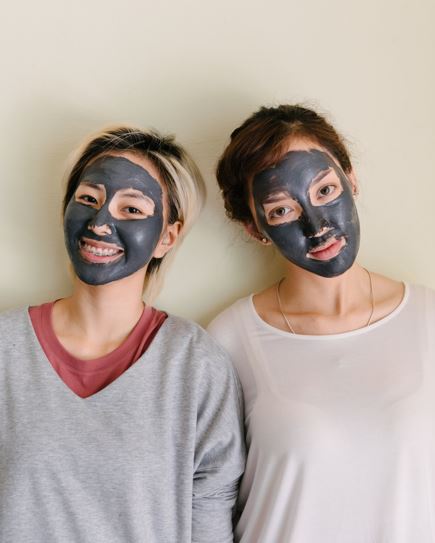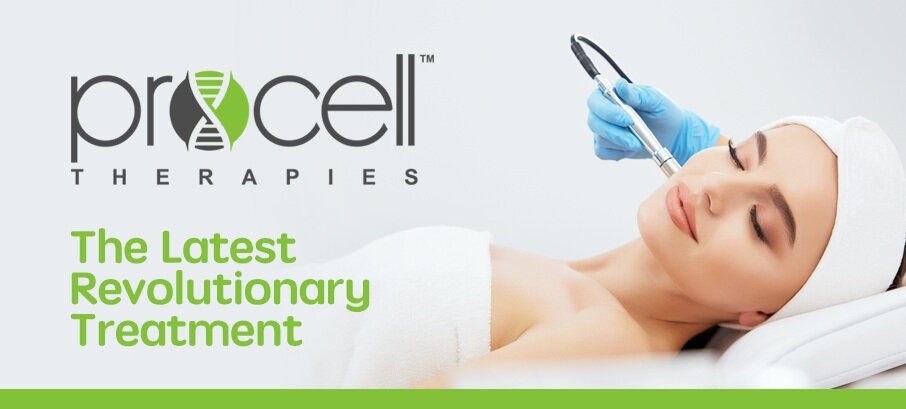 Procell Microchanneling Treatment (Stem Cell Therapy)
ProCell Microchanneling & Stem Cell Therapy creates invisible micro-perforations and stimulates cells called keratinocytes that activate the production of new collagen by stimulation, rather than damage.
With as few as two treatments, microchanneling has been shown to dramatically improve the appearance of large pores, wrinkles, fine lines, acne scars, age-spots, sunspots, and even stretch marks. It can also help increase the effectiveness of topical hair growth serums to stimulate hair growth.

Cosmelan Peel (Pigment Control Solution)
Cosmelan Peel Treatment is a procedure that can treat all types of pigmentation such as melasma, post-inflammatory pigmentation, solar and senile lentigo (age spots) and freckles.
The Cosmelan procedure reduces the skin's natural melanin production by restricting the production of melanin to provide an even complexion.
Dull skin, dark spots, dry areas, blemishes, and even acne scars can all be significantly decreased with the peel.
Cosmelan is up to 95% effective for dramatically addressing areas of hyperpigmentation, melasma, and blotchy or scarred skin.
The Cosmelan Depigmentation treatment can only be administered by trained professionals, and you should continue with the support products at home, on a daily basis, according to the guidelines indicated.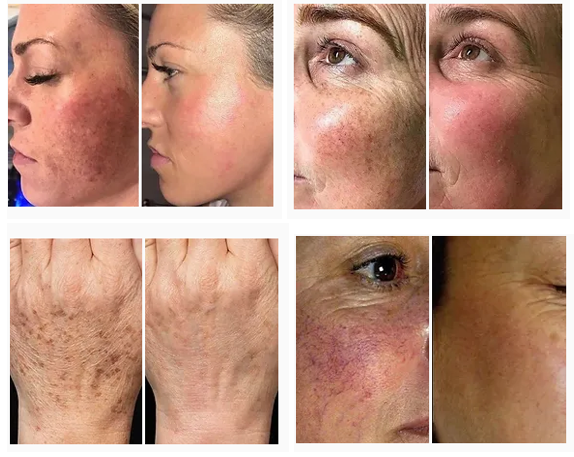 IPL Photofacial by Dermalase (Skin Rejuvenation Treatment)
As a result of sun exposure, the aging process and lifestyle choices, the skin degrades, and visible imperfections develop.
IPL, also known as Intense Pulsed Light therapy or the photo facial, uses cutting edge technology to produce younger-looking skin that's firmer and more even in tone and texture.
IPL PHOTOFACIAL is a skin resurfacing treatment ideal for treatment of sun damaged skin such as brown spots, age spots, red blotches, freckles, scars, broken capillary veins and even stubborn acne.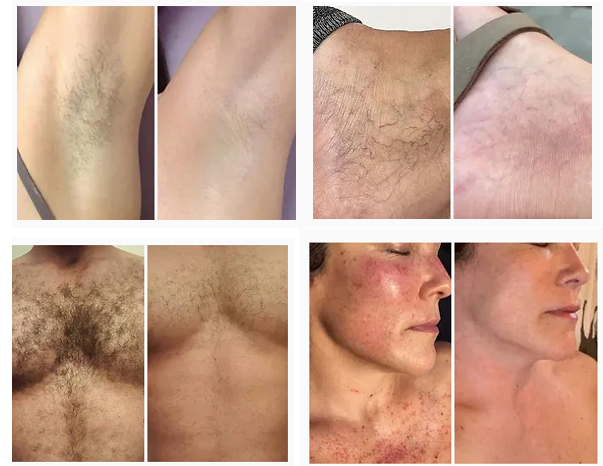 IPL Hair Removal by Dermalase
Removing unwanted hair once and for all can be both rewarding and satisfying, but finding the right treatment is imperative for experiencing effective results. IPL Lasers are safe hair removal method that uses pulsed light technology involving flashes of laser lights emitted, which kills the hair follicles. Patients find that they can achieve successful permanent hair reduction with the use of IPL Lasers.
Suffering from hair loss? We can help!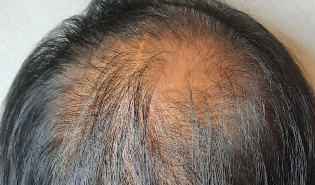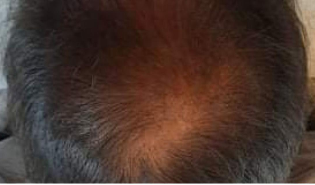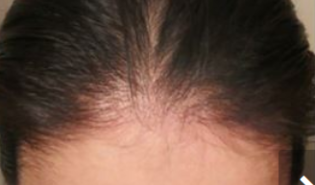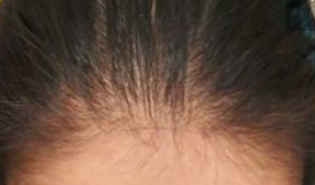 Procell Power Hair Restoration
Use of Procell with Livra Hair Regrowth Serum on the scalp is proven to effectively stop hair loss and regrow hair. This breakthrough approach utilizes natural human growth factors that are found in healthy, young hair follicles to create thicker, fuller-looking hair without the use of drugs.
Procell effectively stops hair loss at the source. Microneedling of the scalp increases absorption of topical serums into the skin by over 300%. Livra Hair Serum is applied during and immediately after treatment to penetrate deep into the follicle to deliver high concentrations of growth factors. The growth factors selected for the Hair Serum are the same as those that are naturally present in healthy, young hair follicles.
AMAZING results after only a few sessions! The overall goal of every procedure is to obtain safe, cosmetically-pleasing and NATURAL-appearing results that you will be happy with!
The growth factors in Livra Hair Regrowth Serum nourish the stem cells lining the hair follicles that are crucial for production of hair. Deep penetration of these growth factors improves the overall condition of the scalp, rejuvenates damaged hair follicles for an effective, natural approach to halting and reversing hair loss.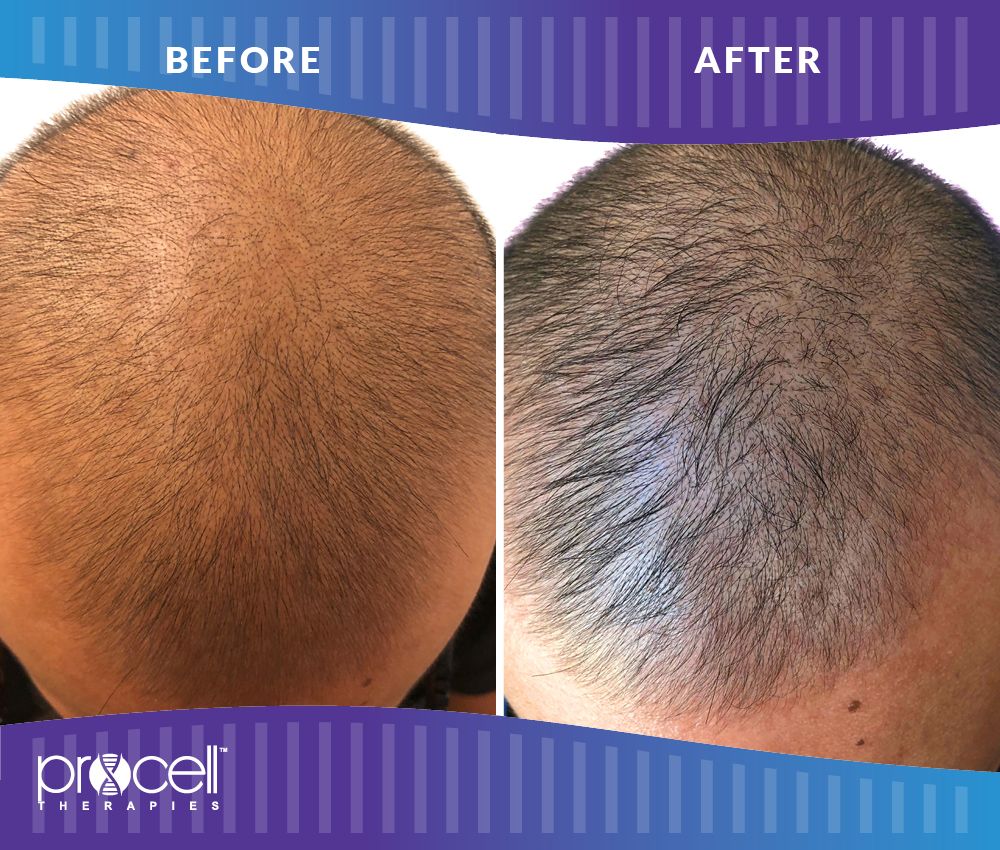 Current Promotions
Visit our Specials page for more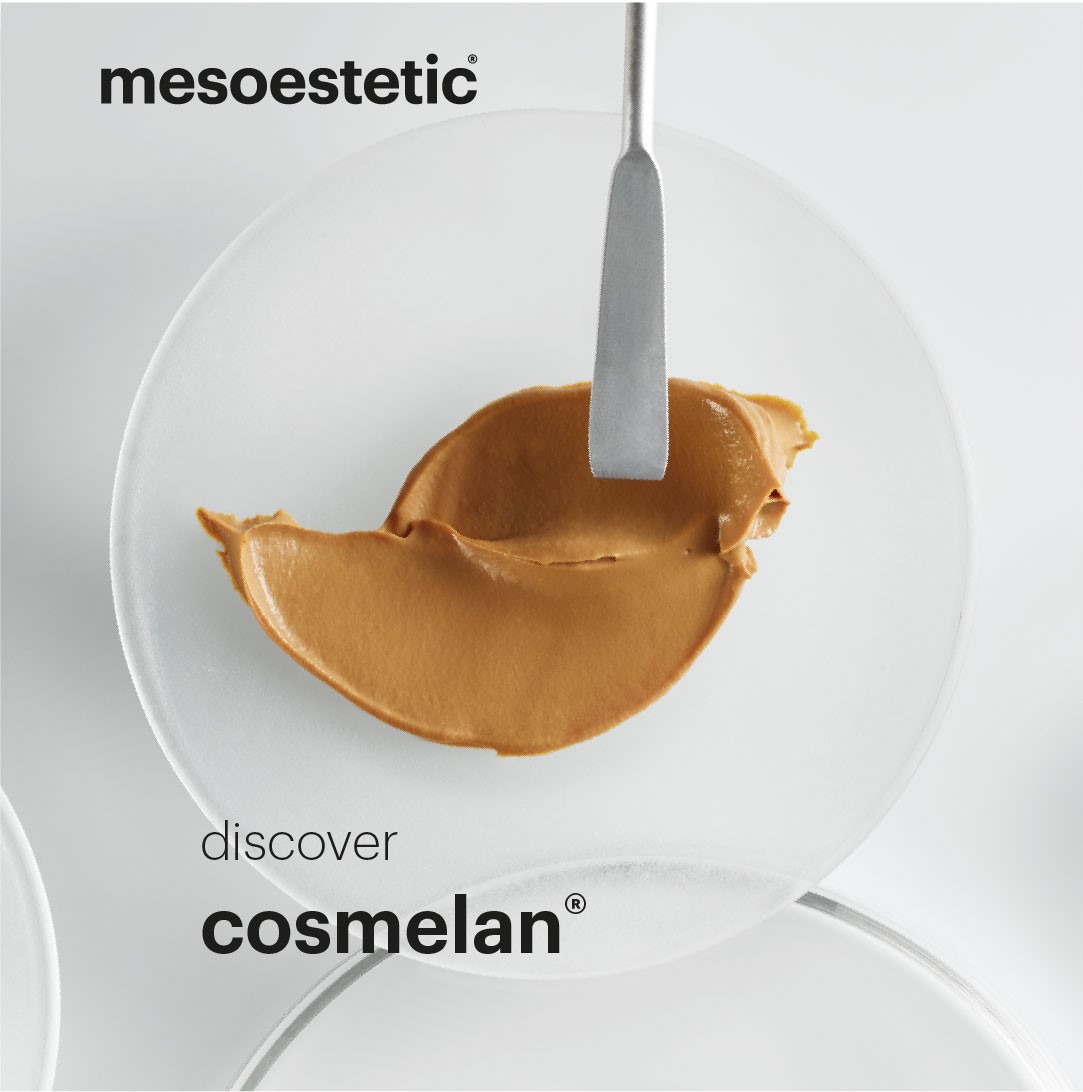 Radiance Package
Includes:
Cosmelan Peel Treatment
Cosmelan Peel Phase 2 Kit
2X Microdermabrasion
3x Photofacial Laser
$1,599
---
Radiance Package
(Advance)
In-house Cosmelan Peel Application
2x Post Care Cosmelan Kits
2x Advance Microneedle
3x IPL Photofacial
$2,200
---
Radiance Package
(Basic)
In-house Cosmelan Peel Application
Post Care Cosmelan Kit
2x Diamond Glow Facial
2x IPL Photofacial
$1,499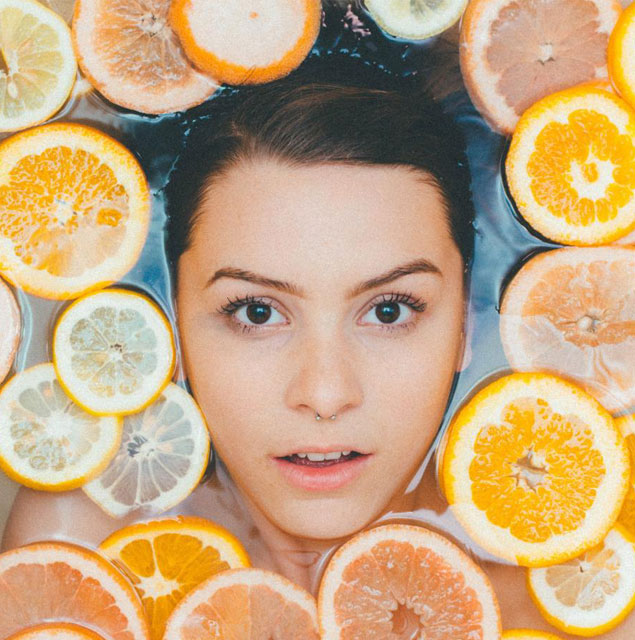 Glow Package
Includes:
1X Diamond Peel
1X Aqua Glow facial
1X Oxygen & Lift Facial
1X Nanoneedling
$499
---
Glow Package
(Advance)
3x Oxygeneo Facial
Customized Products*
2x CO2 Brightening Facial
1x Aqua Glow Facial
$1099
---
Glow Package
(Basic)
1X Diamond Peel
1X Aqua Glow facial
1X Nanoneedlie
1x Treatment Product
$499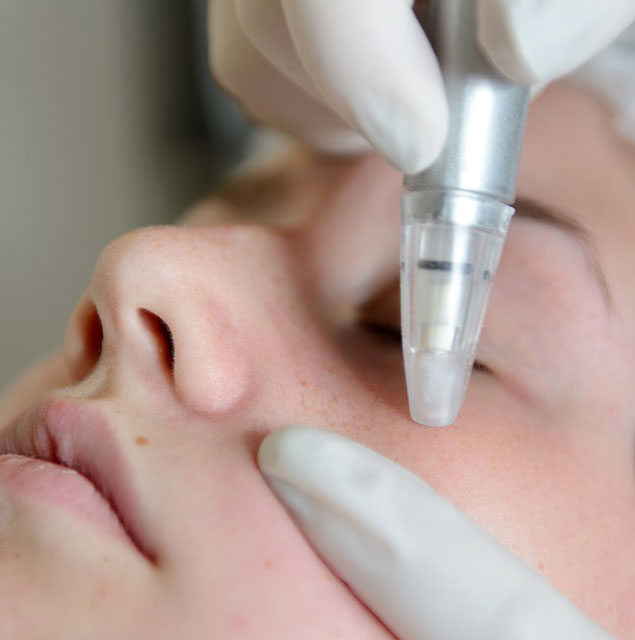 Poreless Package
Includes:
2X Microneedle OR
2X IPL Photofacial
1X Diamond Peel
1X Chemical Peel
$599
---
Poreless Package
(Advance)
3x Advance Microneedle
Customized Products*
2x Oxygeneo Facial
2x C02 Brightening Facial
$1399
---
Poreless Package
(Basic)
2x Advance Microneedle
2x Diamond Glow Peel
1x Chemical Peel
1x Treatment Product
$799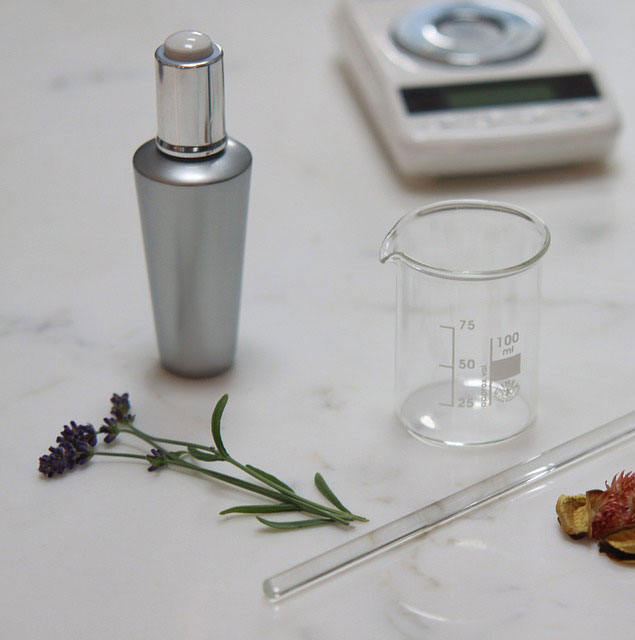 Timeless Package
Includes:
3X Procell
1X Photofacial
2X Diamond Peel
Anti-Aging Product
$1,499
---
Timeless Package
(Advance)
3x Procell Microchannelimg
Customized Products*
1x CO2 Brightening Facial
2x IPL Photofacial
$1,499
---
Timeless Package
(Basic)
2x Procell Microchannelimg
2x Diamond Glow Peel
1x Mask Peel
1x Treatment Product
$899
Request an Appointment Today