What is IPL Hair Removal?
Intense pulsed light (IPL) uses a broad-spectrum light with varying wavelengths that penetrate the skin at different depths to stimulate or treat various issues within the skin.
As it emits pulses of light, these are absorbed by the pigment in hair follicles below the skin's surface. The light turns to heat that is absorbed by the skin, and essentially destroys the follicle—causing hair to fall off and regrowth to slow down significantly.
Broad-spectrum light naturally spreads out, allowing IPL hair removal devices to cover relatively larger areas of skin than laser hair removal devices. IPL treatments are generally faster but requires multiple sessions to be determined by your licensed medical provider to achieve the desired results as laser hair removal procedures.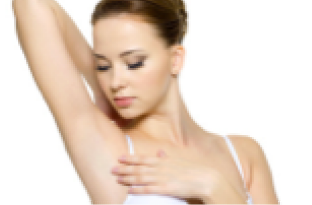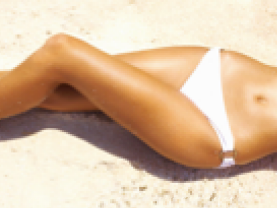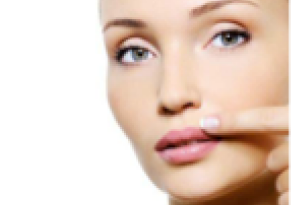 Do's and Don'ts: How To Prepare For IPL Hair Removal Treatment
Do not tweeze, wax or pluck the area being treated between or prior to sessions. Only shave the area.
The treatment area needs to be free from makeup, lotion, deodorant and sun cream.
Avoid sun exposure within 4 weeks prior to treatment.
Do Fake tanning products 3-4 weeks prior to treatment; the area should be thoroughly exfoliated to remove all residues
Plucking, waxing and bleaching impedes the process. If you want to be hairless throughout the process, go the shaving route instead. You'll need these tips to make each shave last longer though.
What you can expect
IPL hair removal usually requires multiple treatments. The interval between treatments will vary depending on the location. On areas where hair grows quickly, such as the upper lip, the treatment might be repeated in four to eight weeks. On areas of slow hair growth, such as the back, the treatment might be every 12 to 16 weeks.
For each treatment you'll wear special goggles to protect your eyes from the laser beam. An assistant might shave the site again if necessary. The aesthetician might apply a topical anesthetic to your skin to reduce any discomfort during treatment.
During the procedure
The licensed medical aesthetician will use a hand-held device to your skin. a cool gel will be applied to protect your skin and lessen the risk of side effects.
When the IPL is activated, a pulse of light will pass through your skin to the hair follicles. The intense heat from the IPL damages the hair follicles, which inhibits hair growth. You might feel discomfort, such as a warm pinprick, and you'll likely feel a sensation of cold from the cooling wand or gel.
Treating a small area, such as the upper lip, might take only a few minutes. Treating a larger area, such as the back, might take more than an hour.
After the procedure
You might notice redness and swelling for the first few hours after IPL hair removal.
To reduce any discomfort, apply ice to the treated area. If you have a skin reaction immediately after laser hair removal, the aesthetician might apply a steroid cream to the affected area.
After IPL hair removal and between scheduled treatments, avoid sunlight and don't use a tanning bed for six weeks or as advise by your medical aesthetician. Use a broad-spectrum SPF 30 sunscreen daily.
Results
Hairs do not fall out immediately, but you will shed them over a period of days to weeks. This may look like continued hair growth. The repeated treatments are usually necessary because hair growth and loss naturally occur in a cycle, and laser treatment works best with hair follicles in the new-growth stage.
Results vary significantly and are difficult to predict. Most people experience hair removal that lasts several months, and it might last for years. But IPL hair removal doesn't guarantee permanent hair removal. When hair regrows, it's usually finer and lighter in color.
You might need maintenance laser treatments for long-term hair reduction.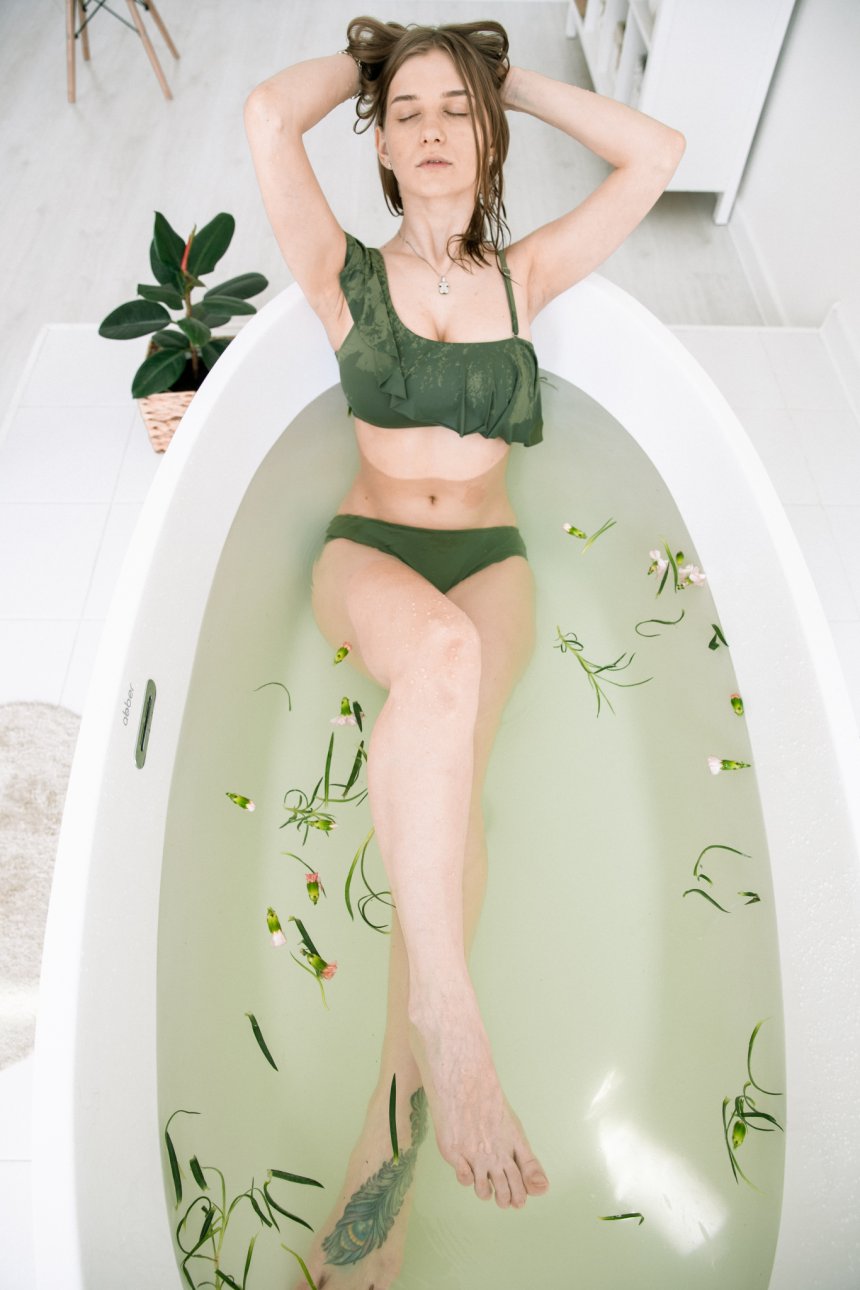 Laser hair removal on face and upper neck
Laser hair removal on upper and lower lip
Request an Appointment Today