Cosmelan Peel (Melasma Treatment)
COSMELAN PEEL – THE WORLD'S LEADING DEPIGMENTATION TREATMENT IS HERE!
Reveal Your Beautiful Skin Underneath
with our Cosmelan Peel Treatment
Cosmelan is the professional depigmentation method to treat the most severe, resistant spots with maximum efficacy and safety.
Its unique, dual mechanism of action removes integrally the existing spots under control for long-lasting result.
Cosmelan is one of the world's best selling depigmentation peels.
Complete Package Price- $999
*includes the in- clinic Cosmelan Mask Application and Phase 2 Home-Care Treatment Pack"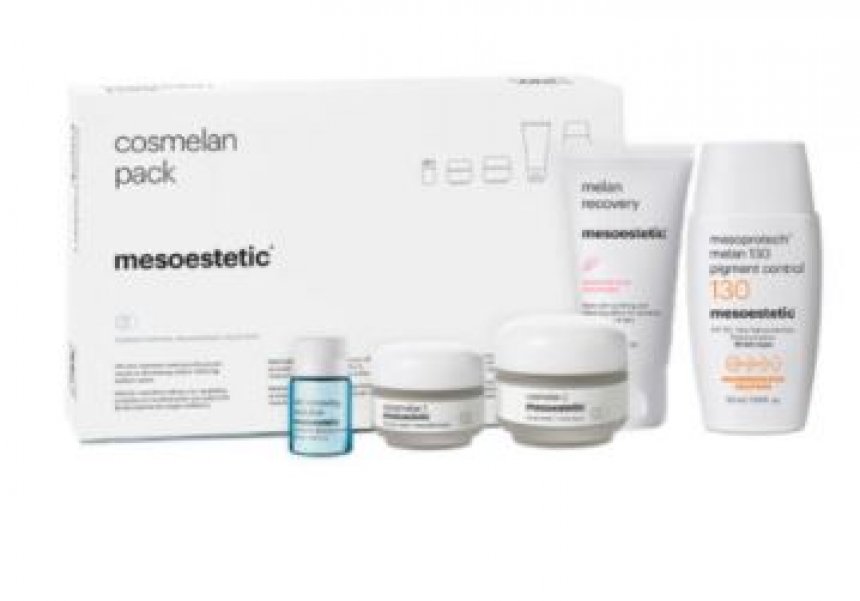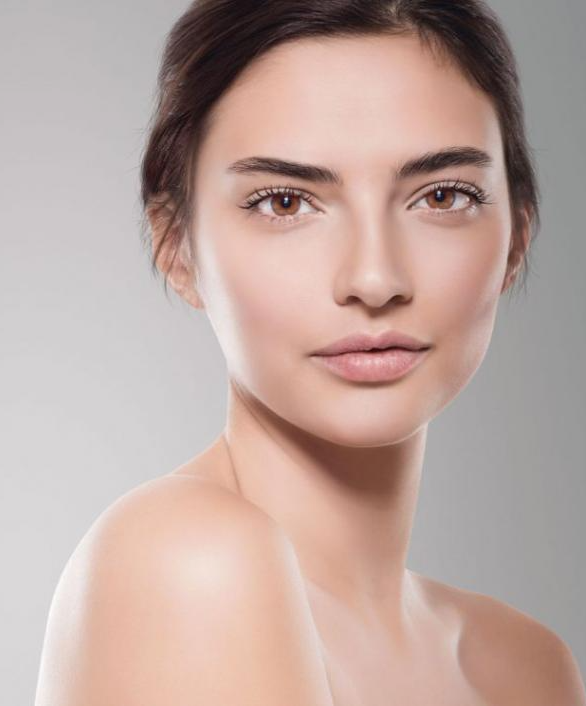 What is Cosmelan Peel Treatment?
Cosmelan Peel Treatment is a procedure that can treat all types of pigmentation such as melasma, post-inflammatory pigmentation, solar and senile lentigo (age spots) and freckles.
After the skin is properly scrubbed clean of dead skin cells and naturally occurring debris, the Cosmelan mask is applied evenly to the face and left to set for approximately four hours. Some patients will be required to leave the mask on for a longer setting time, between eight to ten hours. Once the application is complete, you can return home. You will be advised not to touch the mask until it is time to remove it.
Cosmelan peel reduce surface pigment followed by a special skincare regime to reduce pigment over six months. This treats the source of pigment by reducing melanin overproduction at the melanocyte.
How does Cosmelan work?
The unique, multi-ingredient, melanin-inhibiting depigmentation peel is suitable for all skin types.
The Cosmelan procedure reduces the skin's natural melanin production by restricting the production of melanin to provide an even complexion.
Dull skin, dark spots, dry areas, blemishes, and even acne scars can all be significantly decreased with the peel.
The ongoing use of the Cosmelan II cream for post-salon treatment will continue to reduce the likelihood of the hyper-pigmentation returning.
Cosmelan is up to 95% effective for dramatically addressing areas of hyperpigmentation, melasma, and blotchy or scarred skin.
If you are undergoing any other skin treatments, especially ones which include glycolic acid, you must stop these completely at least one week prior to attending your Cosmelan Depigmentation treatment.
The Cosmelan Depigmentation treatment can only be administered by trained professionals and you should continue with the support products at home, on a daily basis, according to the guidelines indicated.
What are the active ingredients that makes Cosmelan effective?
The peel is made of azelaic acid, retinoic acid, kojic acid, phytic acid, ascorbic acid, and arbutin that are clinically known for brightening and brteaking down the pigments in the skin.
What can I expect after the treatment?
After the cosmelan peel, you can expect to notice some skin peeling on the treated areas. In the following two weeks, you will also notice the lightening of melanin concentration on your face. However, the result might vary from patient to patient, depending on the severity of the condition.
What is the recovery timeline?
Unlike other peels, there is no sighificant downtim in Cosmelan peel. . The recovery time for your treatment depends on a few factors. It takes about a week to two weeks after the treatment for the dark spots to start fading away. In three to four weeks, your skin will appear cleaner, brighter, and healthier.
Who should not have Cosmelan?
You should not have Cosmelan if you are pregnant or planning on getting pregnant; breastfeeding; allergic to any component of Cosmelan; on antibiotics, isotretinoin or hydroquinone; have a skin infection; or have recently had a peel or IPL/laser treatment in the area.
Request an Appointment Today